Welcome to Bond Madison Water Company!

We provide clean potable water to our
members at the lowest possible cost.

Pay your bill
No Charge to Pay Your Bill Online with Bank Account Info or with your Debit or Credit Card. Accepting Discover, MasterCard and Visa. As of 3/1/22 NO Longer Accepting American Express Call the Office to get your Log In and to set up your BMWC password. Meters will be read on or about the 25th of each month. Payment will be overdue the 17th day of each month. There will be a ten percent (10%) late charge added to each bill that is unpaid after the due date.

Start service
At the lowest possible cost. Please go to Customer Service Tab, Service Forms to download proper form that is needed to get your account set up 🙂

Report a problem
To Report a Non-Emergency Leak or Water Waste, please fill out below form. For any emergency situation, please call Marty at Phone#618-593-6225. This "report now" option is not monitored after work hours.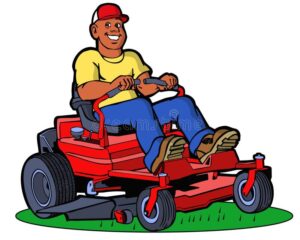 It's Lawn Cutting Season!
Please avoid damage to meter antennae. BMWC will cover cost for the 1st replacement. Future replacement(s) will be paid by user. Any issues/questions, please let us know!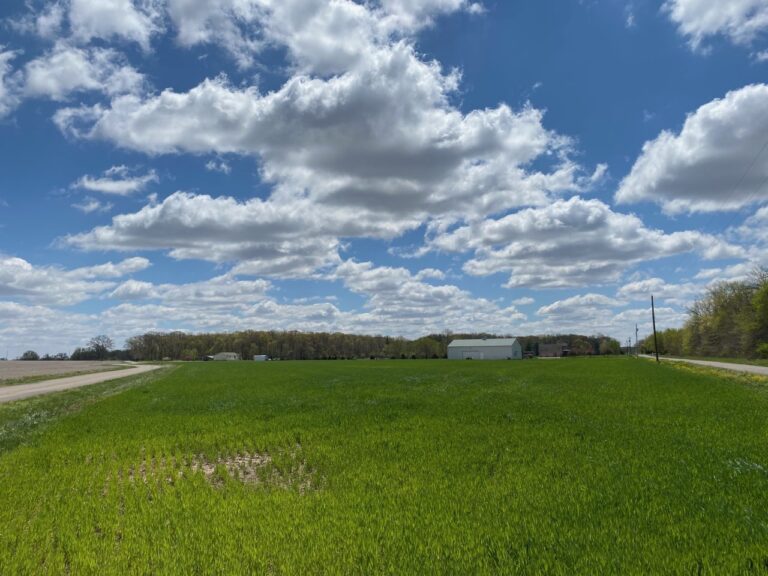 Go Green! 

Opt in for Paperless Billing! By transitioning from paper to electronic statements,

you can help the world take a step towards greater environmental sustainability!

You can also help to reduce unwanted clutter and paper waste in your home and or your office. 

Electronic billing statements not only saves the planet, it reduces risk of lost statements and added late charges.

Call the office or email lori@bondmadison.com to Sign up for Paperless Emailed Billing!

Go Green!
POSTAL SERVICE CHANGES MAY DELAY MAIL
On October 1, 2021 the United States Postal Service implemented new service standards that increase time‐in‐transit by 1 or 2 days for certain first-class mail, meaning it may take up to 5 days or more to deliver some first-class mail.This change to their delivery window may affect how soon you get your bill card. It may also cause a delay in our company receiving your mailed payment. Late payment arrival from the postal system does not constitute late fee forgiveness. Payment will be overdue the 17th day of each month. There will be a ten percent (10%) late charge added to each bill that is unpaid after the due date.
Sunday, May 1, 2022 @ 3:00 p.m.
Boil order is lifted. Thank you for your patience.
For more updates, visit our website @ www.bondmadison.com or our Facebook page.
Marty Landmann, Emergency phone#618-593-6225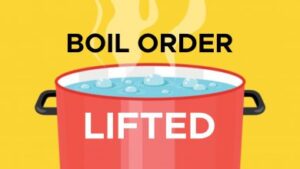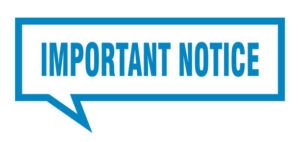 At the March 1, 2022 Annual BMWC meeting, Marty Landmann, Manager/Operator, took the floor to inform the membership that regretfully BMWC will be forced to raise water rates. A 7% water usage increase to existing water rates will take effect on the April 1, 2022 billing for March 2022 water usage. The monthly minimum fee will remain at $ 28.00. Increase is due to rising costs in water provided by Illinois American Water (IAWC), EPA testing, materials, and all items necessary to operate the system. Last price increase was in 2017. In conclusion, Landmann advised that on February 10, 2022, IAWC filed with the Illinois Commerce Commission for an increase of approximately 23% for their base rates. The review process for such requests is 11 months. If the ICC grants this request, BMWC will need to re-evaluate rates.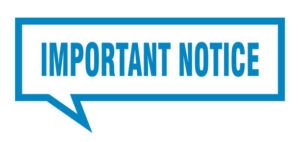 February 25, 2022 Notice- Switching back to chloramines was done on Friday the 25th at around 4:00 a.m. Normal disinfection is now in place.  If you have any questions, please reach out.Thank you for your patience in this  matter.
Sam Saucier
Senior Water Quality Supervisor
Illinois American Water

Bond Madison's Round Up Program
Bond Madison Water has launched this payment round up program modeled after Southwestern Electric Cooperative's Operation Round-Up. Members choosing to participate in this tax deductible, charitable program will have their monthly bills rounded up to the next dollar. In addition, funds can also be accepted from outside individuals or organizations. The funds collected will be distributed to not-for-profit and charitable organizations in the Water Company's general service territory. If you wish to participate, call the office, include a note with your next payment or e-mail lori@bondmadison.com
ITS A NEW YEAR! MONEY AVAILABLE $$$ PLEASE APPLY FOR $$ FOR YOUR  NOT FOR PROFIT ORGANIZATION!
ITS A NEW YEAR! MONEY AVAILABLE $$$$$$ PLEASE APPLY FOR $$ FOR YOUR  NOT FOR PROFIT ORGANIZATION!
Thank you to all our generous members who have participated in our Rounding Up for Your Community charitable program. It is now TIME to accept applications to distribute some of the funds that have been collected. Any Not for Profit or Charitable organization can now apply for funds from this special account. Please fill out the application that is linked below. Return to us in regular mail, email or drop off at our office. Applications are currently being accepted. A special committee will review applications and make recommendations to the Board of Directors to distribute the funds. 
ITS A NEW YEAR! MONEY AVAILABLE $$ PLEASE APPLY FOR $$ FOR YOUR  NOT FOR PROFIT ORGANIZATION!
Payment Round Up Policy Procedure
Congratulations to our 2022 Round Up Recipients-The Simple Room, Bond County Senior Citizens Center Food Pantry and Bond County Humane Society.
Congratulations to our 2021 Round Up Recipients-Bond County Senior Citizens Center, The Simple Room, The Pokey UMC Food Bank, The Pocahontas Little League, Sorento Food Pantry, Pleasant Mound Community Center and Immanual Lutheran Church.